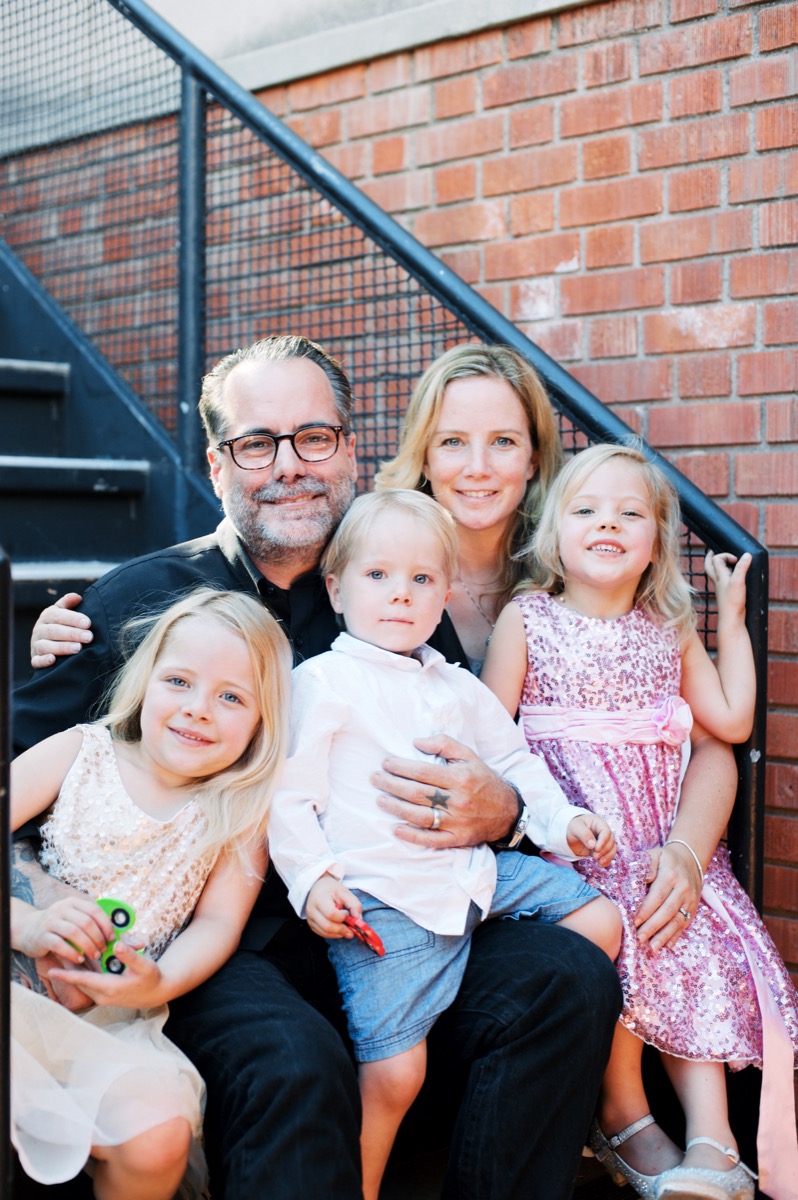 Pastor Rob Novak
Rob has served in ministry for over 12 years. He led the Altar Call ministry at the Rock Church in San Diego (2006-2008). He was a planting pastor for San Diego Bible Church (2008-2010) before becoming an intern and then staff pastor at New Life Presbyterian Church in Escondido, CA in 2013. Rob is the organizing pastor of Resurrection, bringing it from a small Bible study in North Park to beginning Sunday Worship in January of 2016. He holds a BA in Biblical Studies from Southern California Seminary and a Masters of Divinity from Westminster Seminary California. Rob is married to his best friend Neysa, and they have three beautiful gifts from the Lord named Hannah-Noelle, Victoria-Grace, and Robbie Jr. He is a confused minimalist as well as a destroyer of seafood buffets, and would rather be just about anywhere above fourteen thousand feet.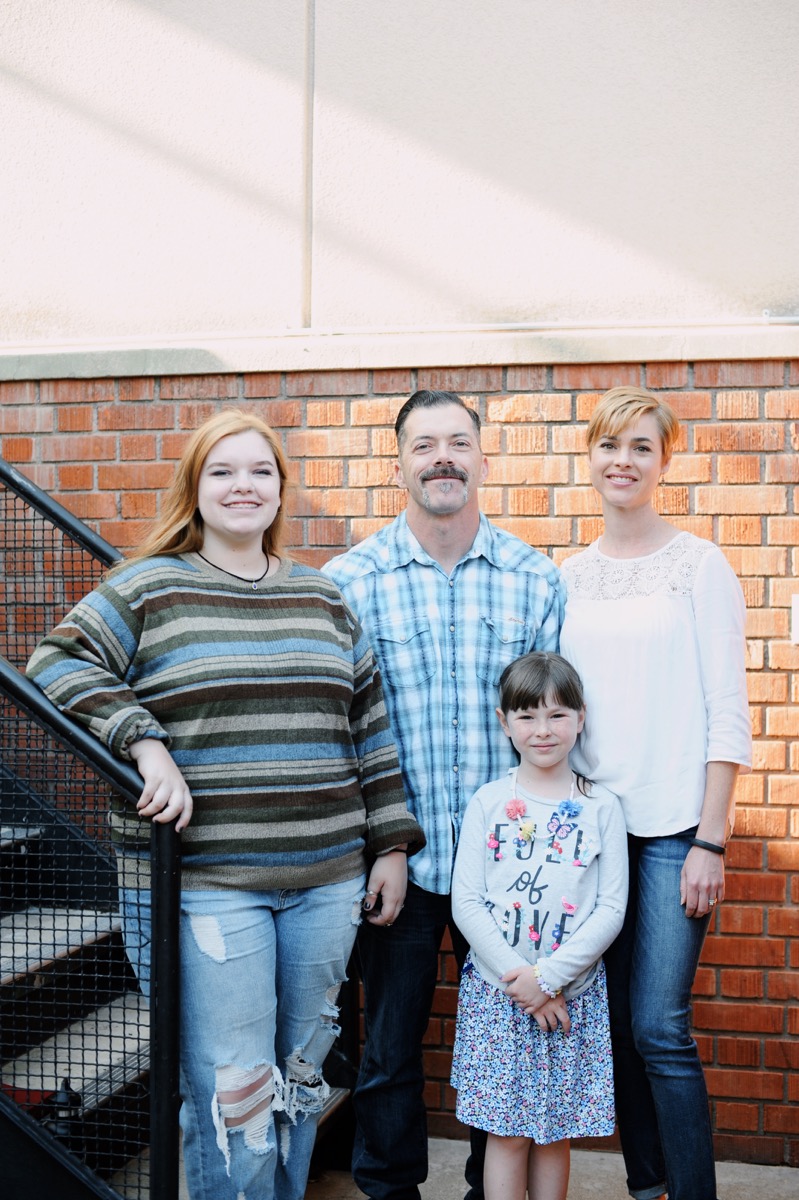 Brian White
Elder Candidate
Brian oversees our Family Ministry as a part of our Spiritual Formation team. Family Ministry includes Men's Ministry, Women's Ministry, Youth Ministry, Family Worship, and our Biblical Counseling Ministry. Brian has a BA in Biblical Studies and is currently working towards his Masters of Divinity at Westminster Seminary California. He is married to Janey and they have two daughters, Lilah and Ellery.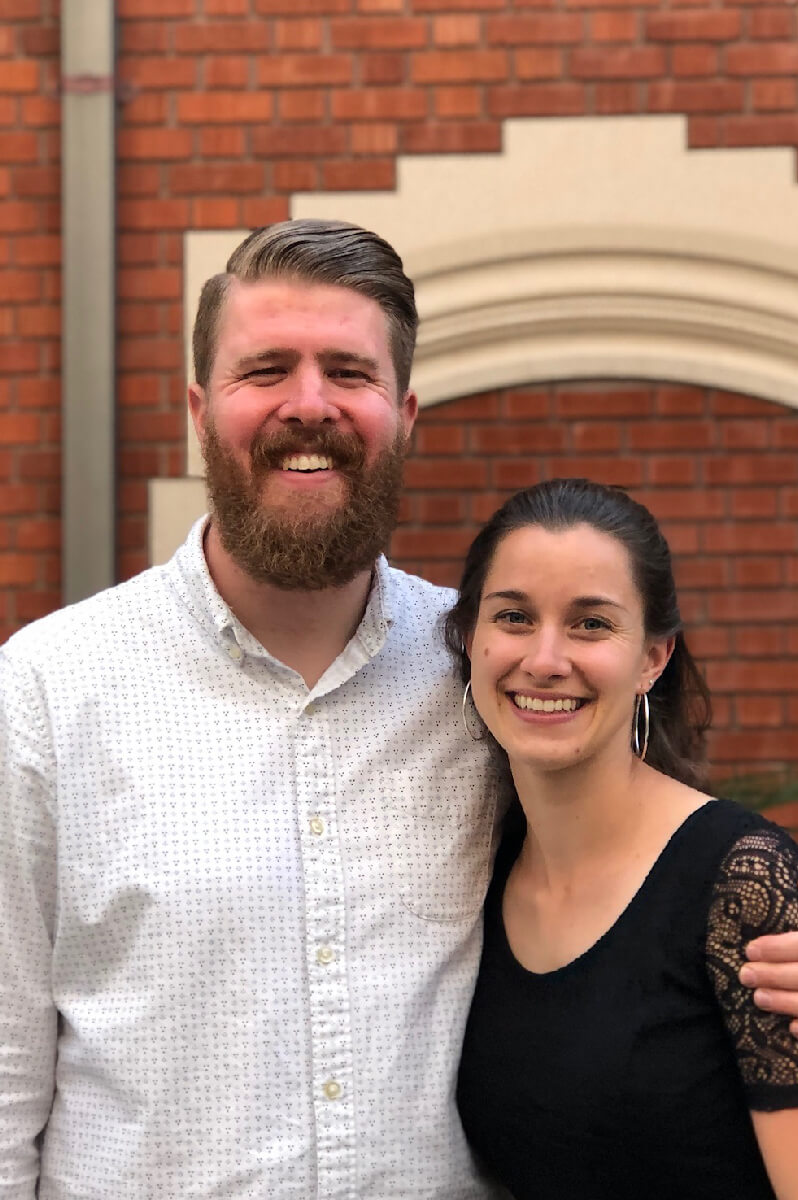 Charles & Anna Davis
Elder Candidate & Children's Ministry Director
Charles oversees our Community Group Ministry as a part of our Spiritual Formation team. He has been serving in ministry for the past seven years, three of those years have been with Res Pres. He has a BA in Pastoral Studies from Moody Bible Institute and a Masters of Divinity from Westminster Seminary California.
Anna oversees our Children's ministry, Kingdom Kidz. She is a teacher at The Cambridge School, a Christian Classical school, and holds a BA in Biblical Studies from the Master's University. Charles and Anna met at Res Pres and just got married this year! They live in South Park where they host one of our Community Groups. 
Resurrection's faith and life are anchored in the historic Christian faith as it is revealed in the Holy Scriptures of the Old and New Testaments. Together with Christians throughout the ages we affirm the historic Nicene and Apostle's creeds and such foundational truths as:
The Inspiration of the Holy Scriptures
We believe the Bible is God's Word, completely trustworthy and without error. It is the ultimate authority for all that we believe and practice in life.
The Trinity
The Bible teaches that one real and personal God exists eternally in three persons: the Father, Son and Holy Spirit.
Human Beings
The Bible teaches that human beings are created gloriously in the image of their creator to enjoy God and live out his purposes in this world. Nevertheless, the human race, on account of our first parents, has become estranged from its creator through the overwhelming power of sin. Left to ourselves, we would not fulfill the magnificent purpose for which we were created, but instead perish forever.
The Person of Jesus Christ
Out of God's sheer love and grace, God the Son took on human flesh in the person of Jesus Christ in order to deliver humanity from its lost condition. In so doing, Jesus lived a sinless life, obeyed God's law completely, suffered and died on the cross of Calvary, and then was physically raised on the third day. He did all this to accomplish the salvation of his people.
Faith & Repentance
Each person can receive this salvation by renouncing their former manner of life and believing in Jesus Christ alone. This is not something we earn (by good works), but itself a gift of God's grace. An obedient life (good works) is lived in the power of the Holy Spirit and evidence of the salvation we have freely received by grace.
The Church
The church is the people of God from all ages, saved by the blood of Jesus Christ, the head of the church, also called "the body of Christ." Christians join together in local communities or churches to worship their Lord, to grow together in his likeness, and to enjoy serving him together.
Additionally, as a member of the Presbyterian Church in America we trace our theological and ecclesiastical roots to the Reformed tradition of Protestantism. The Westminster Standards are a wonderful summary expression of the Bible's core teachings and has served as the doctrinal standard for Presbyterians for almost 400 years.
Presbyterian Church in America
Resurrection SD is a member of the Presbyterian Church in America (PCA). The PCA was established in 1973 in response to the need for a biblical and evangelical witness to Jesus Christ, faithful to the scriptural truths recaptured in the historic Reformation (and so it is a "reformed" denomination). The PCA has established as its top priorities: (1) to be biblical in its doctrine and form of government; and (2) committed to evangelism, Christian education, and the equipping of every Christ-follower for ministry.
Grow your Faith into Something Beautiful.
Unity in Diversity through the Lordship of Christ.
Show the world that Christianity is not only True, it is also Beautiful.
Eternal Life and Joy are more Valuable than any temporary thing the world has to offer.
We know that visiting a new church can be intimidating. We'd like to make it easier.