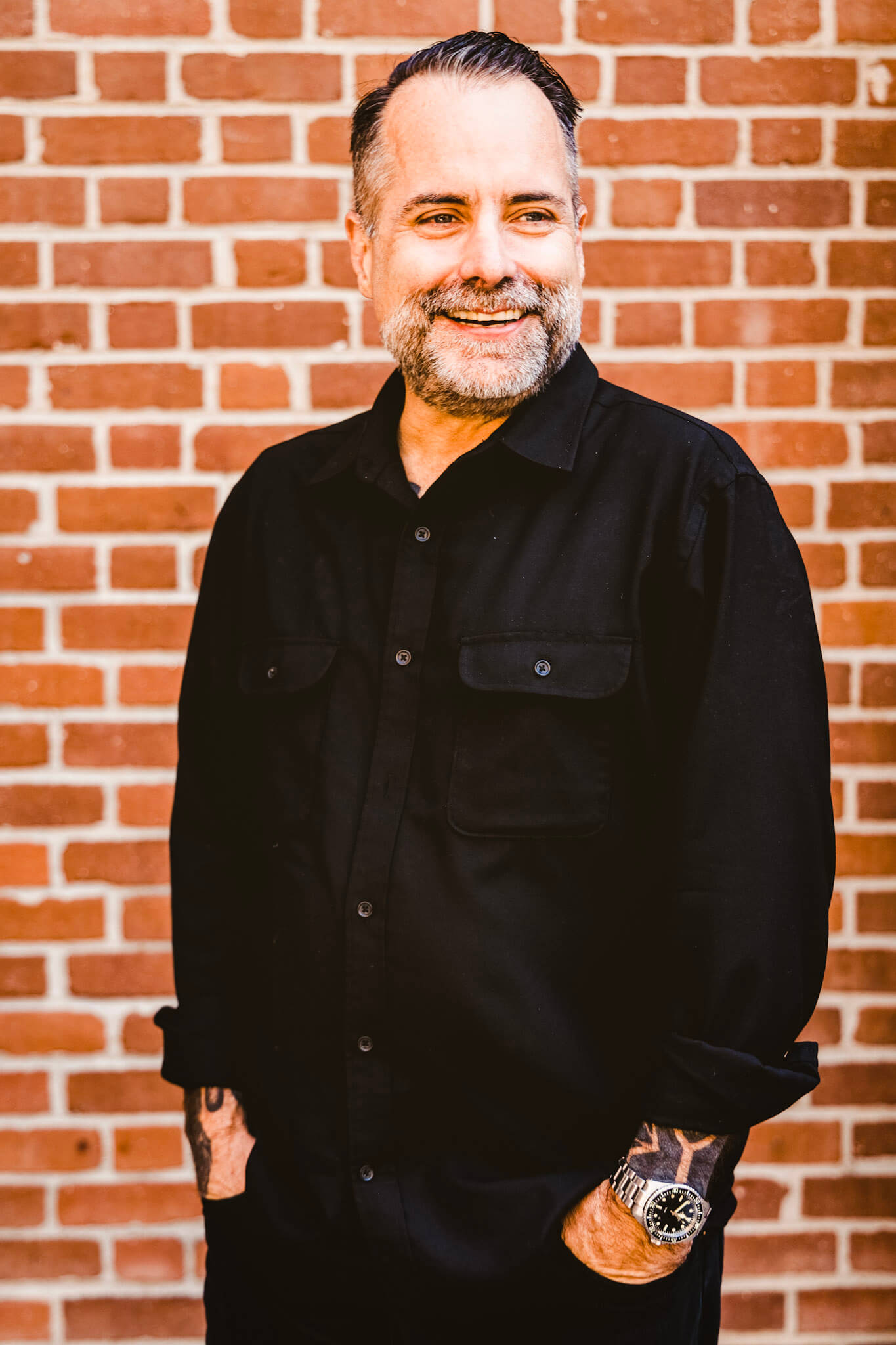 Pastor Rob Novak
Rob
spent the first half of his life as a musician and songwriter in various San Diego alternative/metal bands before the Lord brought him to life on December 12, 2005.

 

Since then, Rob has led the Altar Call ministry at the Rock Church in San Diego (2006-2008). He was a planting pastor for San Diego Bible Church (2008-2010) before becoming an intern and then staff pastor at New Life Presbyterian Church in Escondido in 2013. Rob is the founding pastor of Resurrection, bringing it from a small Bible study in North Park in 2010 to a fully organized congregation through the simple vision of bringing a balance of both Beauty and Truth together in the context of the local church for the glory of Christ. Rob holds a BA in Biblical Studies from Southern California Seminary and a Master of Divinity from Westminster Seminary California. Rob is married to his best friend Neysa, and they have three beautiful gifts from the Lord named Hannah-Noelle, Victoria-Grace, and Robbie Jr. In his spare time Rob enjoys hiking, combat sports, and downhill skateboarding. If you have any questions about Res Pres Rob can be reached at robnovak@resurrectionsd.com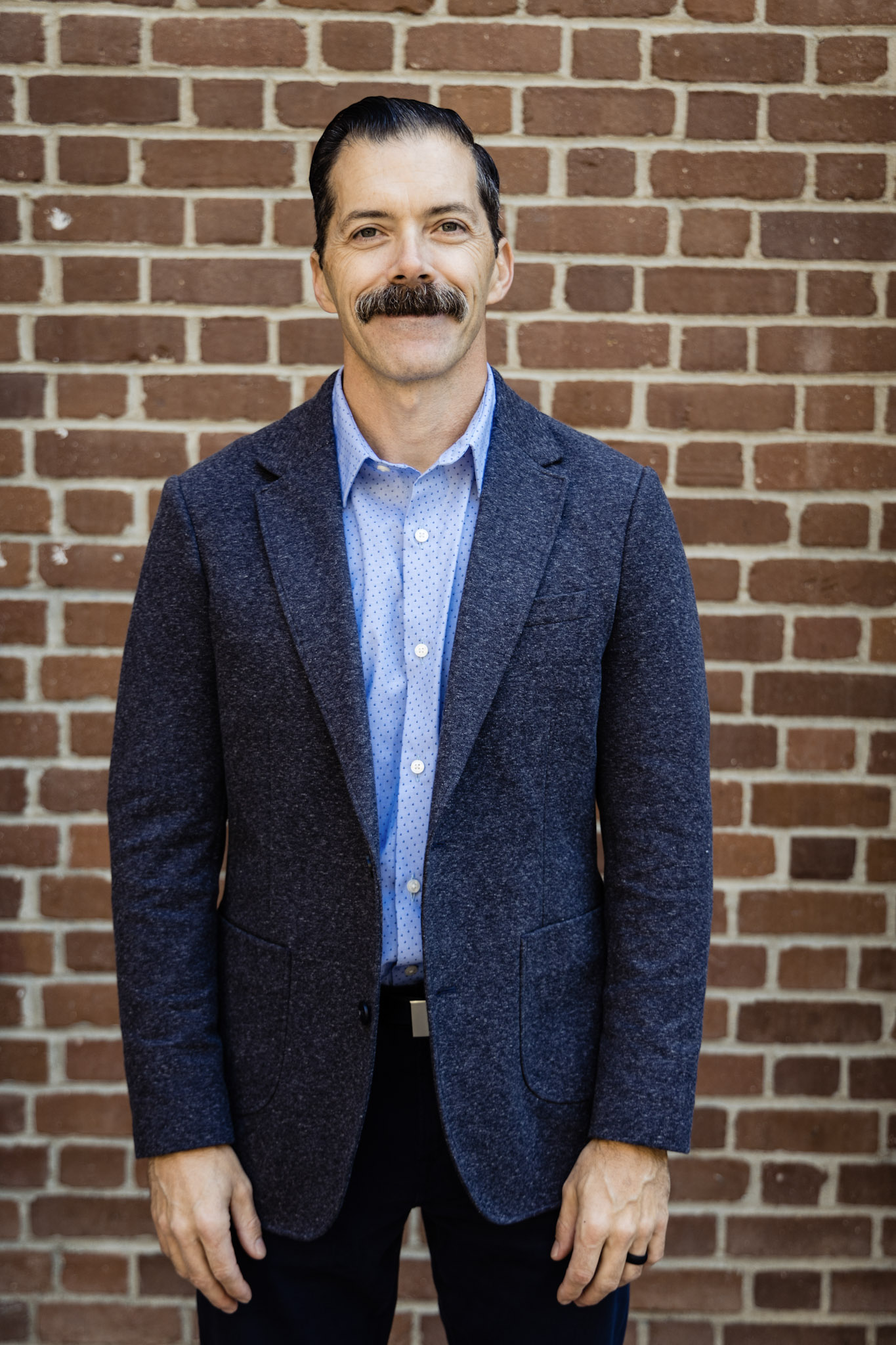 Associate Pastor Brian White
Brian's main focus at Res Pres is the discipleship and pastoral care of our congregation through our Spiritual Formation ministries. His greatest joy in ministry is helping individuals, families and communities flourish spiritually through their relationship with Jesus. He holds a BA in Biblical Studies from Southern California Seminary and an M.Div. from Westminster Seminary California. He and his wife Janey have two daughters, Lilah and Ellery, and one son, Jack. They love being in nature, hiking the Sierra Nevada and Rocky Mountains, and spending time with family and friends. Brian loves fishing everything from trout to big tuna, all things Sherlock Holmes, all things Sci-Fi, and 80s pop culture. If you want to become a member at Res Pres, or learn how to get involved in discipleship, you can contact Brian at brianwhite@resurrectionsd.com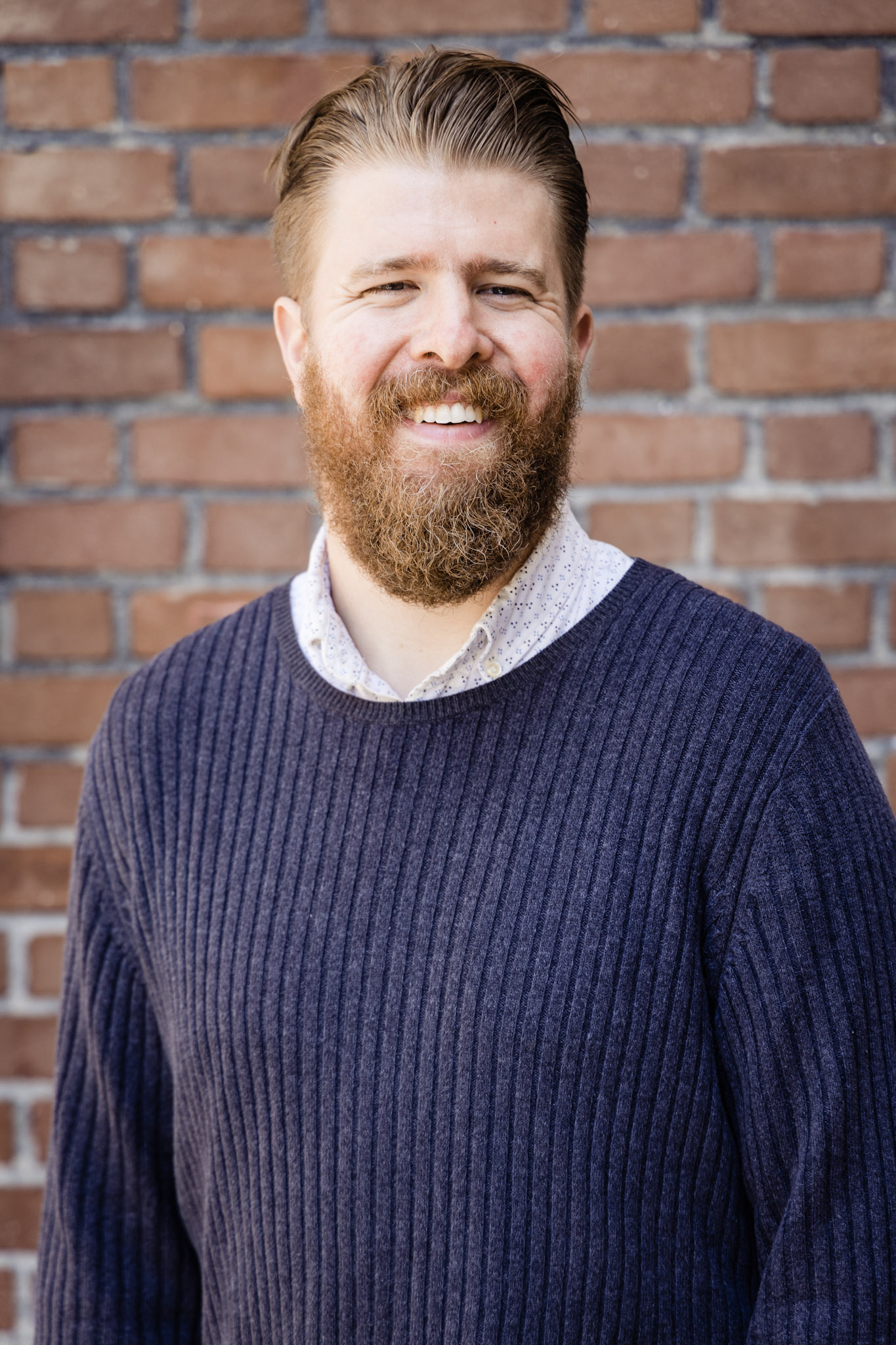 Assistant Pastor Charles Davis
Charlie's main focus at Res Pres creating community through our Community Group and Hospitality ministries. If you come to Res Pres, look for the tall guy with the beard. Charlie graduated with his M.Div. from Westminster Seminary California and has been with Res Pres for the last 6 years. He and his wife, Anna, live in University Heights with their boys Ezra and Hobbes. Charlie enjoys spending quality time with his family, playing board games, hiking, drinking good coffee, hosting dinners, and seeing a good movie. If you want more info about our Community Groups, want to serve on our Hospitality Team, or just want general info about Res Pres, contact Charlie at charlesdavis@resurrection.com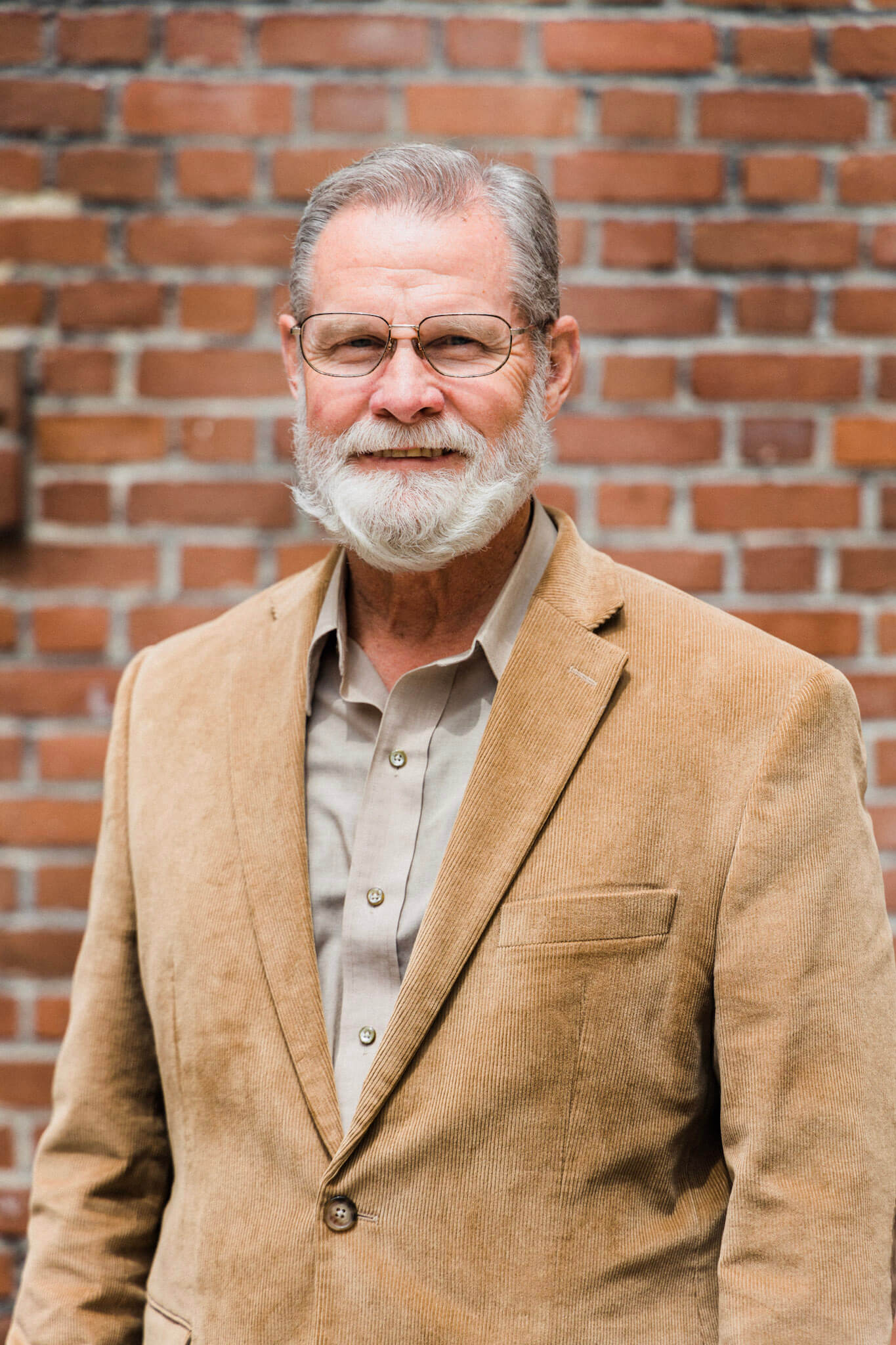 Elder Herb Smith
Herb began his career serving as a San Diego Police Officer working with the early SWAT Special Response Team. Sensing a call into full time ministry, he resigned his position and entered Talbot Theological Seminary.  After receiving his M.Div., Herb returned to San Diego to establish the Christian Law Enforcement Fellowship, a non-profit outreach ministry to law enforcement, as well as chaplaincy programs for SDPD, SDSD and SD District Attorney's Office. Herb has served as a Ruling Elder in the Presbyterian Church in America since 1995, and with Resurrection San Diego from our opening day in January 2016. He and his wife Debbie, who is also a Talbot graduate, have been married for 37 years, and have four children and four grandchildren. Herb is happiest when he's home on the range or eating big fat hamburgers with friends and family. 
Deacons and Commissioned Church Servants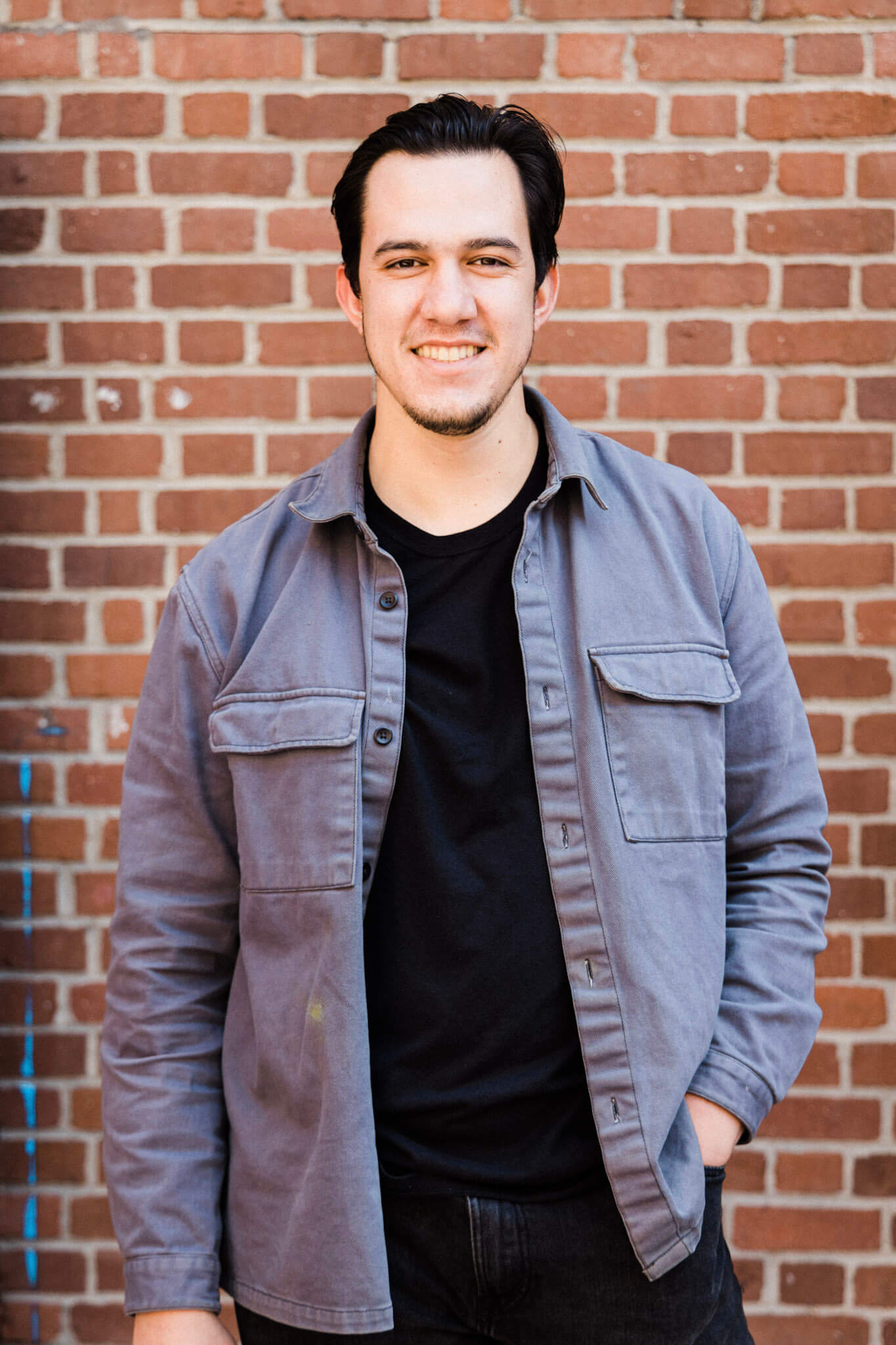 Deacon David Cortez
David is a San Diego native, the second oldest of five siblings. David and his wife Heidi were married in March of 2019 and they now live in Escondido. By day David works as a warehouse manager for a small plumbing supplier, and on the weekends, David serves the community of Res Pres as a faithful deacon, often as one of our worship music leaders. David loves making and drinking good beer with good friends and making and eating good food with good friends. Pretty much if it has to do with beer, food, and friends (not necessarily in that order)—David is all in.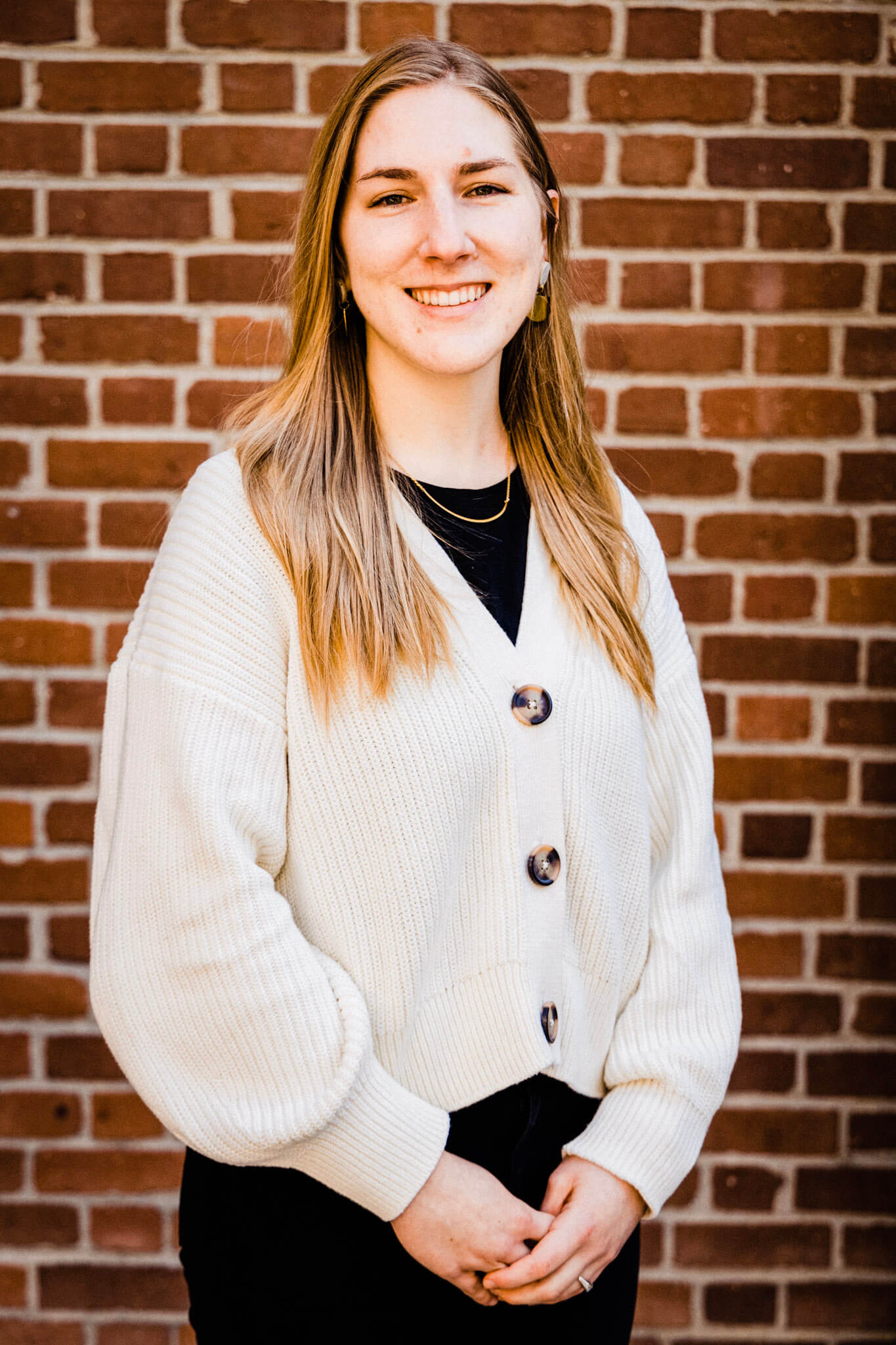 Deaconess Heidi Cortez
Heidi is a Commissioned Church Worker who serves with our diaconate ministry as a deaconess. Heidi works for a real estate investment firm by day and serves as the accountant for Res Pres by other time of day.  While completing her bachelor's in accounting at Cal Poly San Luis Obispo, Heidi had the opportunity to work in the Low-Income Taxpayer Clinic, an opportunity that God used to show her that even something as un-glamorous as accounting can be used to Glorify God and bless the community. Heidi and her husband Deacon David Cortez find great joy in fellowship and nary a week goes by that they aren't hosting friends for dinner or kickbacks in the driveway. In their spare them they enjoy watching the same shows over and over again.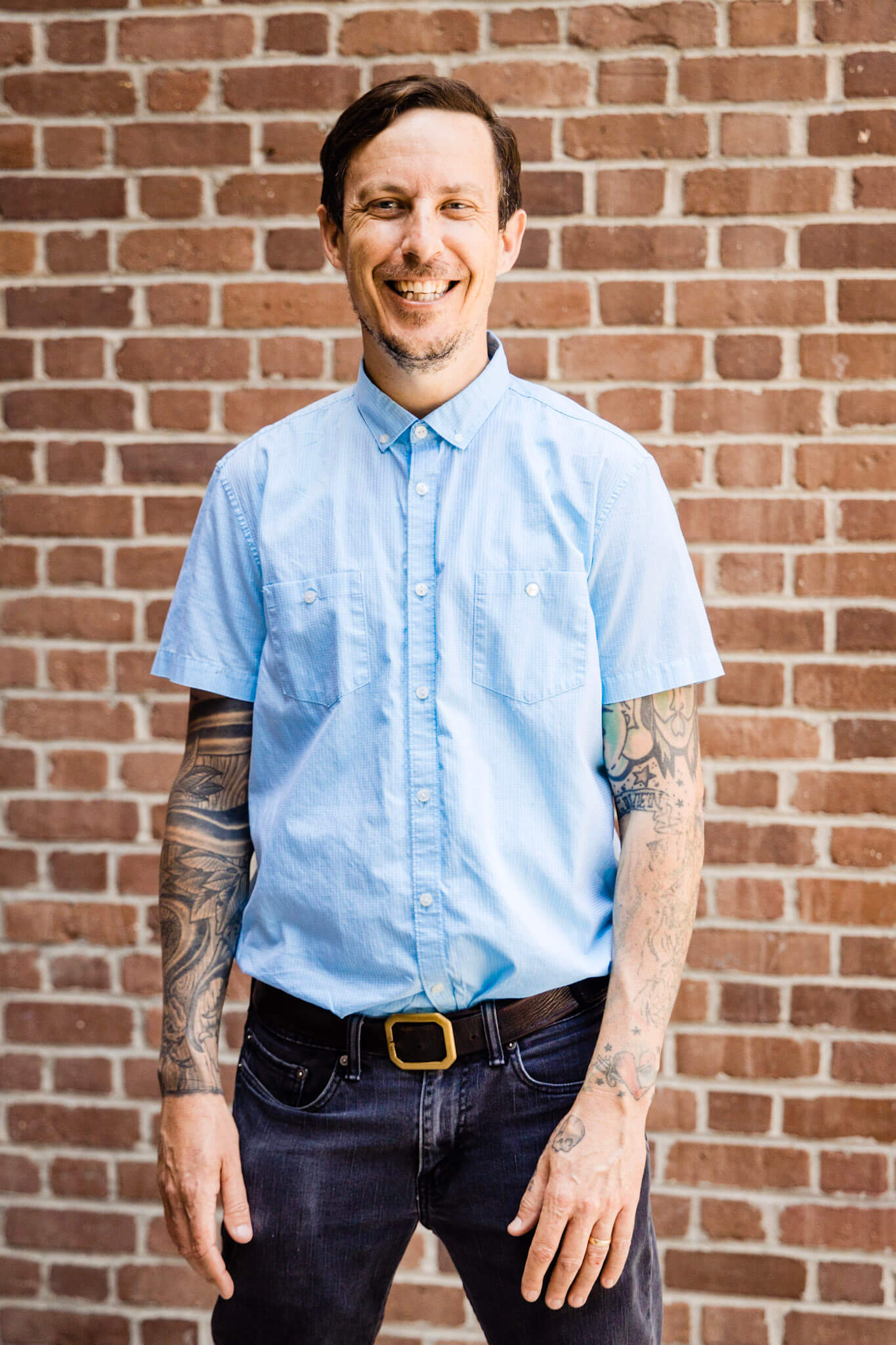 Deacon Pascal Dickinson
Pascal was saved through a series of painful but fortunate events on Father's Day 2009. He has been a part of Res Pres since its earliest inception as a small Bible Study in 2010. Pascal has served our church in various ways, including playing percussion until he was voted in as one of our deacons in 2020. Pascal's wife is one of our worship leaders and you'll regularly see them on the team together. The children, Didier and Dahlia will regularly be found in the kiddie milieu. 
Deacon Samuel Miranda
Sammie was born and raised in Southern California. He is married to his wife Cristal, and the father of two wonderful children Augustine and Jasmine. Sammie and Cristal love watching and listening to 90's films and music. Sammie loves giving his extra time to young adults, helping them to navigate through life, and working with people struggling with addiction by helping them find a new hope in Jesus.  Sammie loves the city of San Diego and the people that God has placed here for us to serve.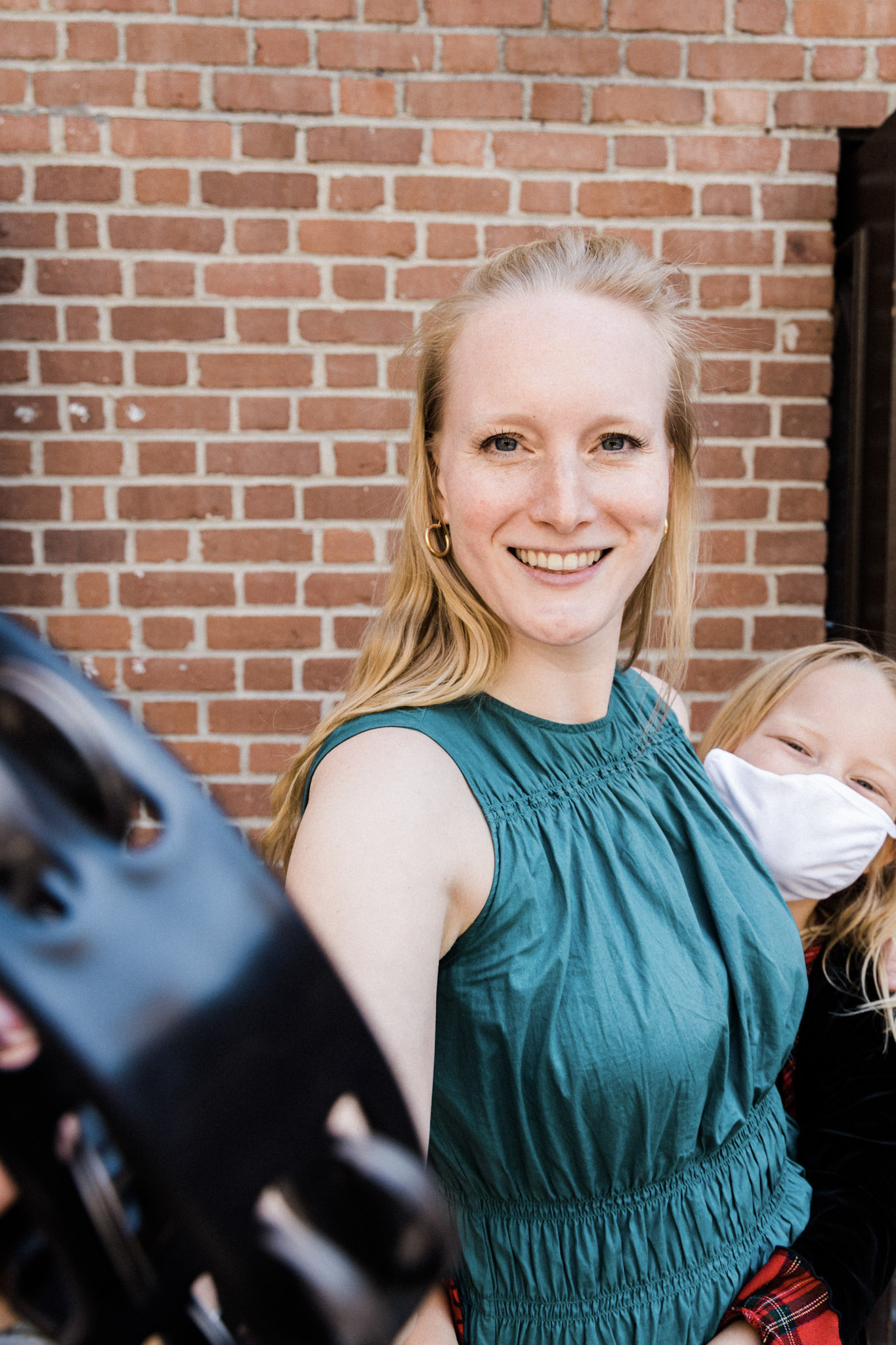 Worship Music Coordinator Janet Blair
When Janet isn't preventing her three young girls from destroying everything, she leads music for Resurrection San Diego and is grateful to be part of the Res Pres sheepfold. She holds two degrees in music performance and played symphonic oboe in the DC and El Paso area before moving to California. Janet has released two singer-songwriter albums to date. She enjoys giving away songs @janetblairmusic.
Women's Collective leader Neysa Novak
Neysa loves to create spaces for women to connect with God and each other. When she is not at church events, she is busy keeping up with her three energetic kids—Hannah, Victoria, and Robbie Jr., and keeping her husband, Rob, out of trouble.  She also can be found throughout the week working in an office helping teenagers navigate through life.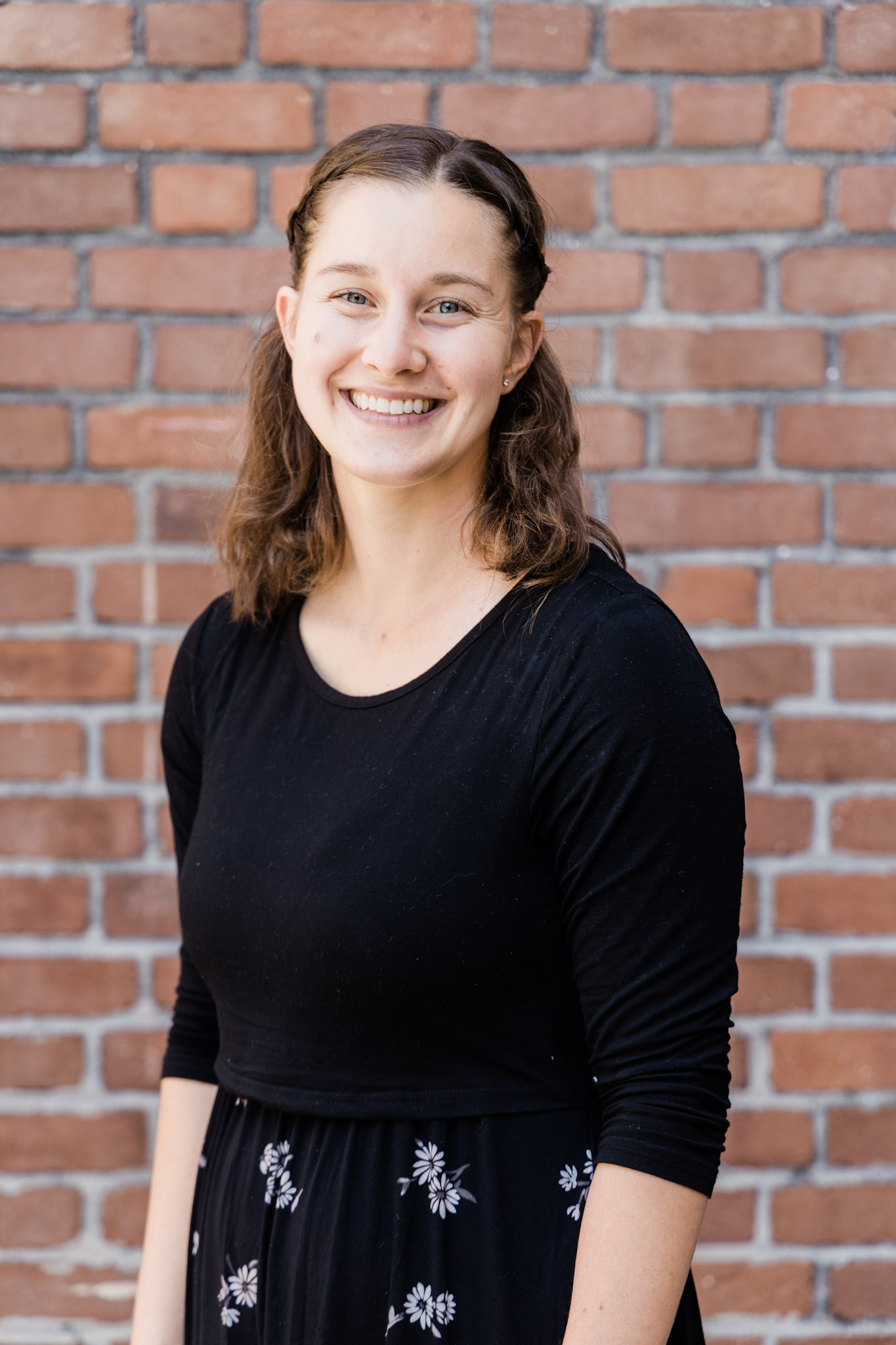 Children's Ministry Director Anna Davis
Anna is wife of Pastor Charles Davis and the mother of two young boys, Ezra and Hobbes. She has always been, and always will be passionate about children! Anna has worked with children most of her career including teaching Kindergarten and coaching volleyball at The Cambridge School, directing children's ministry, nannying, teaching kids' camps, VBS, Sunday school, youth group, and nursery.  She enjoys spending time with her family and friends, hiking and being outdoors, crocheting and other arts and crafts, DIY projects, and reading.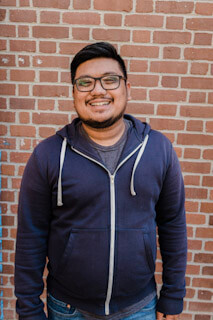 Youth and Family Ministry Leader Norman Paran
Norman has served as a pastoral intern at Res Pres since 2017. He received his MDiv from Westminster Seminary California in 2020 and has since worked at The Gospel Coalition (TGC) as Special Assistant to the President. He lives in Escondido with his wife Jackie and sons. Norman enjoys cooking for fellowship gatherings. He likes smoking meats, experimenting with new recipes, and playing D&D as a dwarf barbarian named Burrit'o.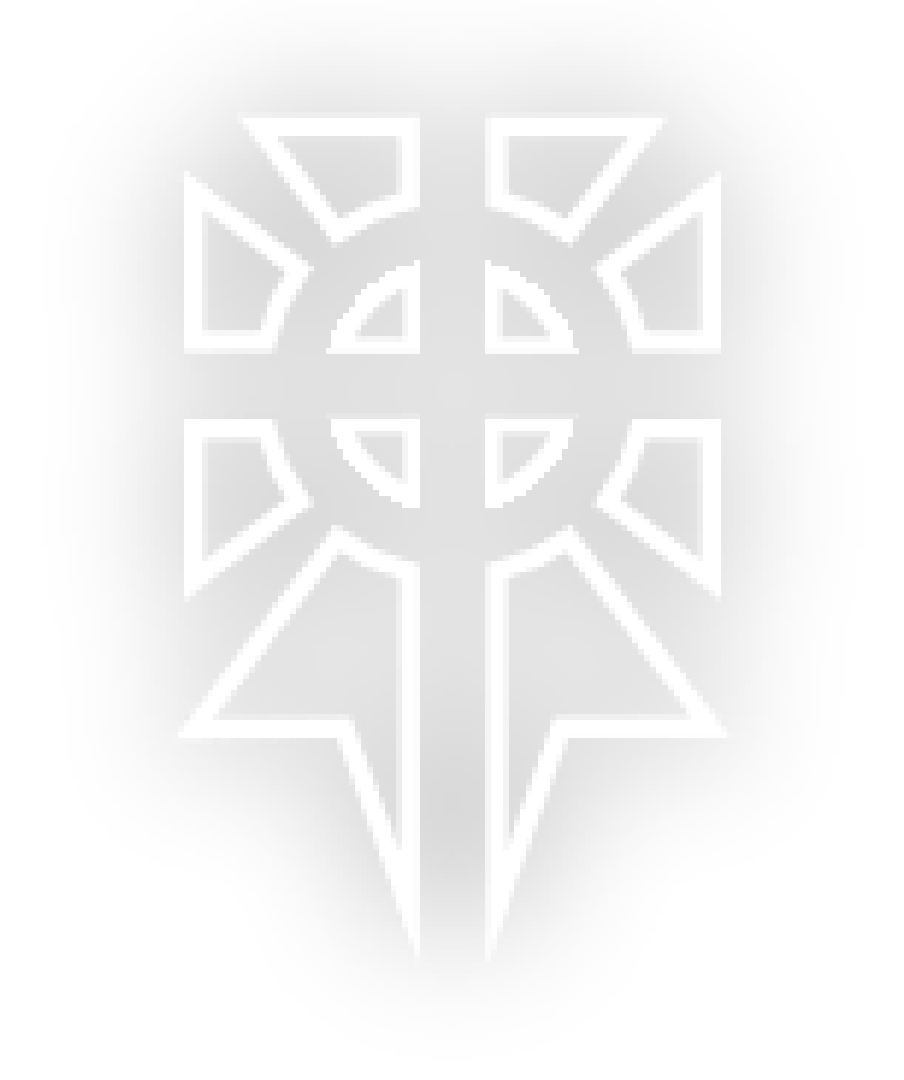 Media Arts Ministry Director Jason San Agustin
Jason leads our Media Arts Ministry and produces much of the content for our social media.  Jason was born and raised in San Diego and currently lives in Normal Heights with his wife, Mary, and their beautiful daughter Jasmine. He also helps raise his twin nephews, whom he loves spending time with. Jason and Mary own a wedding videography business, and he spends his time off riding Big BMX bikes with his bike crew, Standup paddle boarding at his "secret spot," and cooking with Mary at home.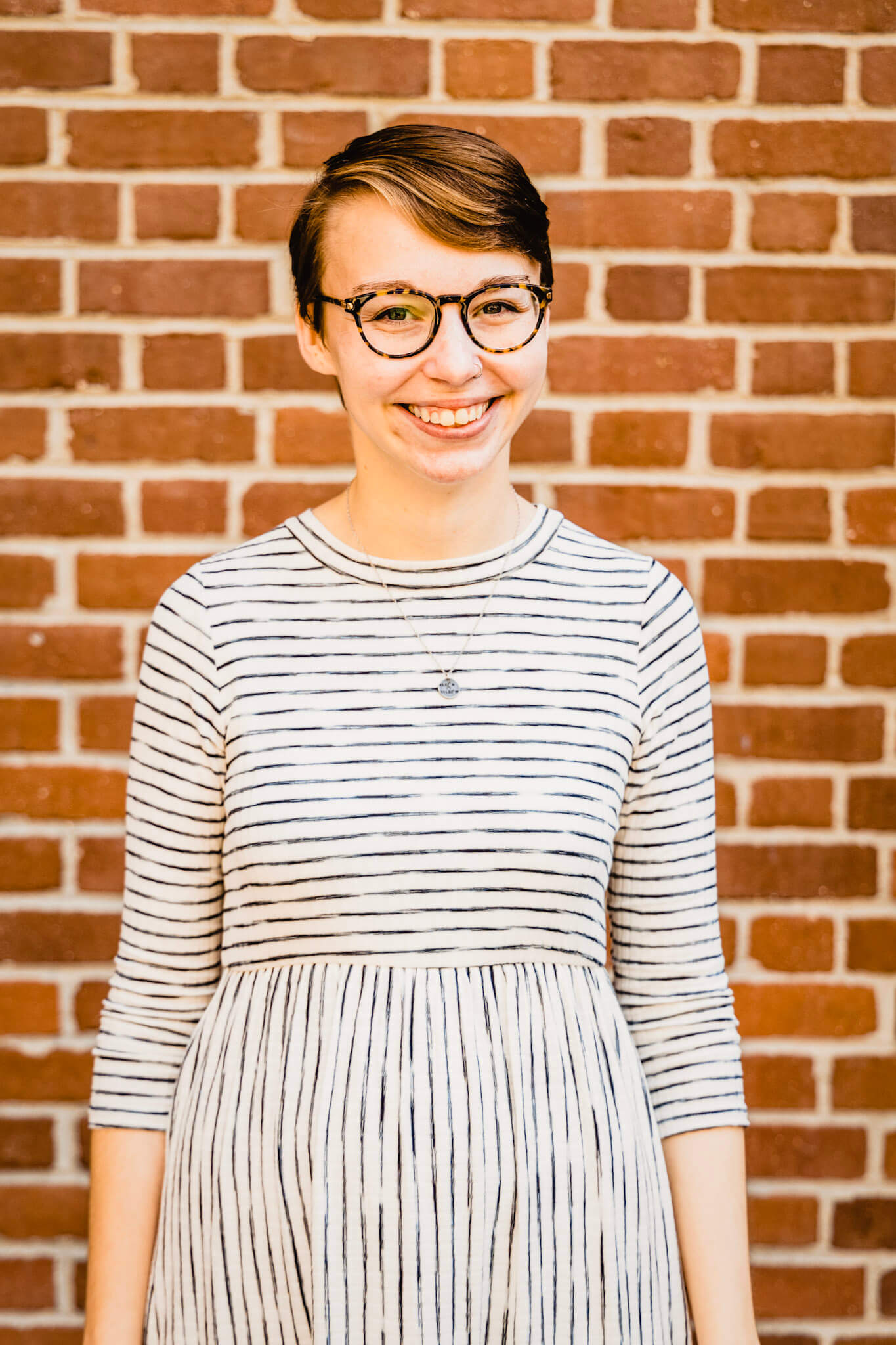 Administrative Lead Bailey "The Chief" Miller
Just like the Chiefs run the Navy, Bailey "The Chief" Miller keeps Res Pres running by serving as our Administrative Lead. When not emailing the church, updating the calendar, or generally holding the church together, she works in Information Systems at Sharp Healthcare. She and her husband, Ryan, live in Escondido with their dog and a little girl on the way. They enjoy hiking, Padres and Gulls games, and Monster Jam.
Resurrection's faith and life are anchored in the historic Christian faith as it is revealed in the Holy Scriptures of the Old and New Testaments. Together with Christians throughout the ages we affirm the historic Nicene and Apostle's creeds and such foundational truths as:
The Inspiration of the Holy Scriptures
We believe the Bible is God's Word, completely trustworthy and without error. It is the ultimate authority for all that we believe and practice in life.
The Trinity
The Bible teaches that one real and personal God exists eternally in three persons: the Father, Son and Holy Spirit.
Human Beings
The Bible teaches that human beings are created gloriously in the image of their creator to enjoy God and live out his purposes in this world. Nevertheless, the human race, on account of our first parents, has become estranged from its creator through the overwhelming power of sin. Left to ourselves, we would not fulfill the magnificent purpose for which we were created, but instead perish forever.
The Person of Jesus Christ
Out of God's sheer love and grace, God the Son took on human flesh in the person of Jesus Christ in order to deliver humanity from its lost condition. In so doing, Jesus lived a sinless life, obeyed God's law completely, suffered and died on the cross of Calvary, and then was physically raised on the third day. He did all this to accomplish the salvation of his people.
Faith & Repentance
Each person can receive this salvation by renouncing their former manner of life and believing in Jesus Christ alone. This is not something we earn (by good works), but itself a gift of God's grace. An obedient life (good works) is lived in the power of the Holy Spirit and evidence of the salvation we have freely received by grace.
The Church
The church is the people of God from all ages, saved by the blood of Jesus Christ, the head of the church, also called "the body of Christ." Christians join together in local communities or churches to worship their Lord, to grow together in his likeness, and to enjoy serving him together.
Additionally, as a member of the Presbyterian Church in America we trace our theological and ecclesiastical roots to the Reformed tradition of Protestantism. The Westminster Standards are a wonderful summary expression of the Bible's core teachings and has served as the doctrinal standard for Presbyterians for almost 400 years.
Presbyterian Church in America
Resurrection SD is a member of the Presbyterian Church in America (PCA). The PCA was established in 1973 in response to the need for a biblical and evangelical witness to Jesus Christ, faithful to the scriptural truths recaptured in the historic Reformation (and so it is a "reformed" denomination). The PCA has established as its top priorities: (1) to be biblical in its doctrine and form of government; and (2) committed to evangelism, Christian education, and the equipping of every Christ-follower for ministry.
Grow your Faith into Something Beautiful.
Unity in Diversity through the Lordship of Christ.
Show the world that Christianity is not only True, it is also Beautiful.
Eternal Life and Joy are more Valuable than any temporary thing the world has to offer.
We know that visiting a new church can be intimidating. We'd like to make it easier.