Visit Us this Sunday
We know that visiting a new church can be intimidating—especially if you don't know anyone. We'd like to make visiting easier. Just shoot us an email the week before you plan on coming and we'll have someone from our leadership team out front to meet you, get you set up with some coffee or tea, introduce you around, and help you to get your seats.
Please feel free to just drop in any Sunday at 11:30 AM in the Sanctuary of First Pres at 320 Date Street.
But if we can make that easier, please let us help you plan a visit.
Would you like to ask some more questions first? Just use the same form below to send them in, and one of our elders will get back to you ASAP.
We're looking forward to meeting you!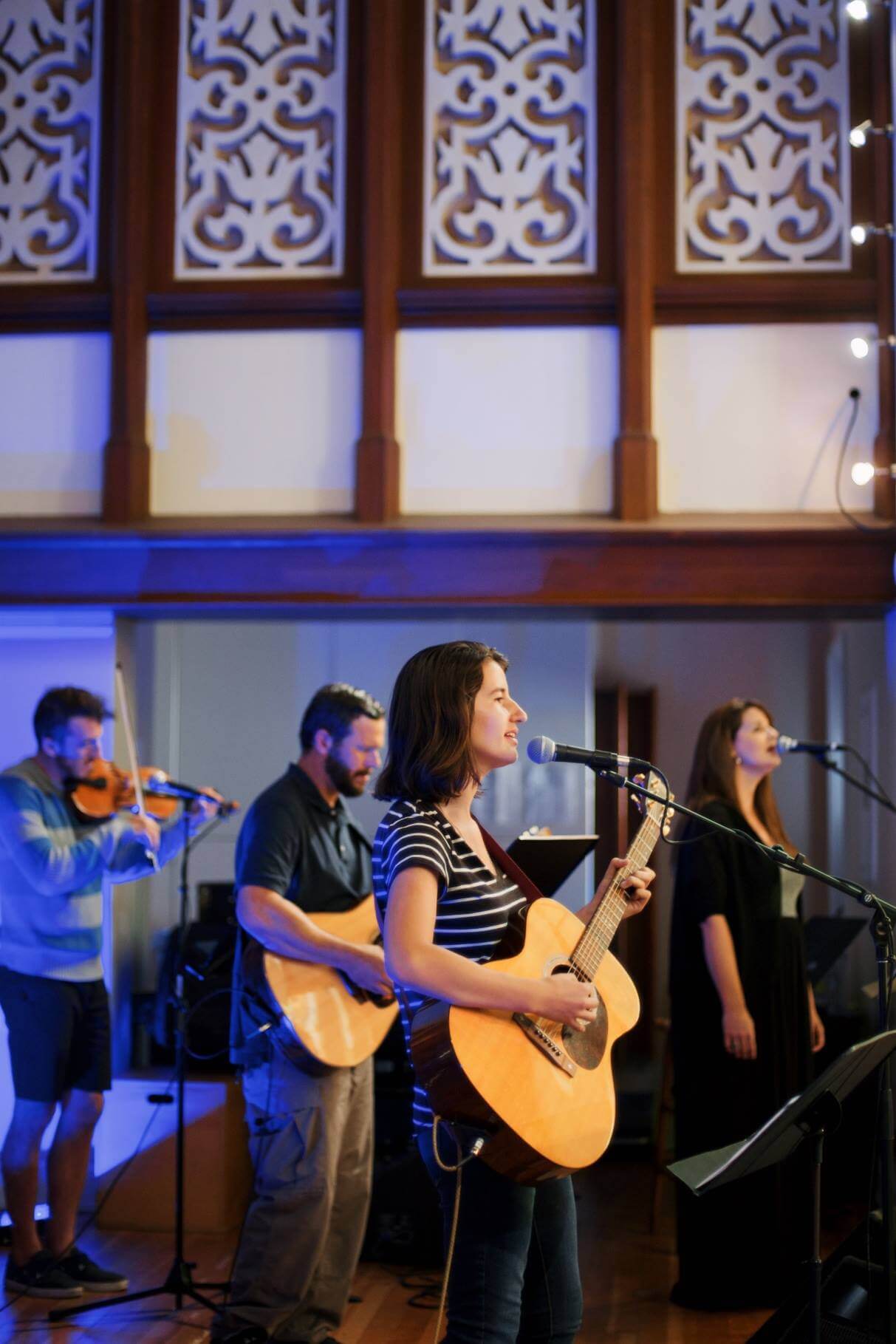 We'd love to get to know you
Grow your Faith into Something Beautiful
Unity in Diversity through the Lordship of Christ.
Show the world that Christianity is not only True, it is also Beautiful.
Eternal Life and Joy are more Valuable than any temporary thing the world has to offer.