Mission is where we share the beautiful life of Christ with the world
Some of us serve inside the Church, helping with all the moving parts that make our Lord's Day service happen. From Coffee to greeting to Music ministry, each one of our volunteers is a missionary to San Diego, sharing in an indispensable role to bring the Gospel to our city.
Homeless Ministry

Art

Sunday Service

Community
Some of us serve outside the church in our outreach events bringing the Gospel to San Diego through Music and the Arts. We host three major events each year. Summer Solace is a music event at the very beginning of Summer. Beautiful Disaster is an Art show featuring visual, musical and spoken word artists with an undercurrent of racial reconciliation each Fall. And Winter brings the Christmas Jazz Celebration featuring an 18 piece Jazz orchestra playing a selection of sacred and secular songs in the beautiful historic sanctuary of our host church, First Presbyterian Church of San Diego. Each of these events celebrates our Creator through the Arts and preaches the Gospel to our city.
Some of us serve as missionaries to the Homeless community of San Diego. Res Pres is dedicated to serving the poor of our community through bible studies, preaching, counseling and mentorship, clothing, supplies, medical care, housing, and food. We participate in the Ladle Homeless Ministry of our host church every Sunday and Wednesday. We would love for you to come join us and experience the special joy that only comes as a by-product of selfless service. Just like Jesus taught us. 
Interested in Serving at Res Pres?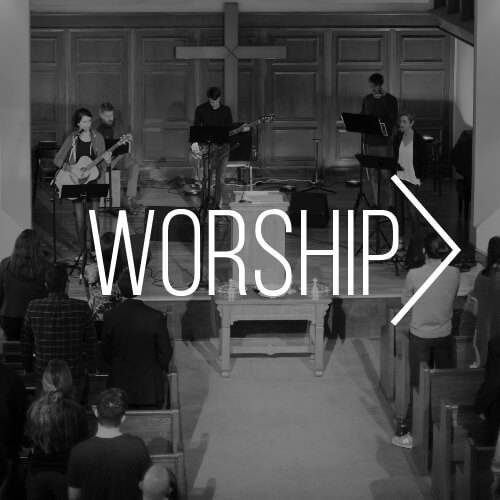 ---
Everything starts with Worship. The Lord's Day worship service is the center of the Christian life where God comes to us and reassures us of His faithfulness through the Gospel focused Drama of the liturgy. Doxology, or the worship and praise of God is what fuels our discipleship and keeps us from burning out.
---
We know that visiting a new church can be intimidating. We'd like to make it easier.