At Res Pres, our Community Groups serve as a vital part of our Spiritual Formation.
We value vibrant communities of faith where people really get to know one another and learn how to live out a Beautiful Orthodoxy together. This is a part of what we call being a "City of Refuge" by offering encouragement, connection, rest, and restoration in Jesus. We gather all across San Diego county in our homes once a week to share a meal, enjoy each other's company, talk about the sermon, and pray for one another. 
To make this more sustainable over the longterm, our Community Groups run for ten-week semesters three times a year, with semesters starting in January, April, and September.  
Here's a list of our current groups and a little more information about each one: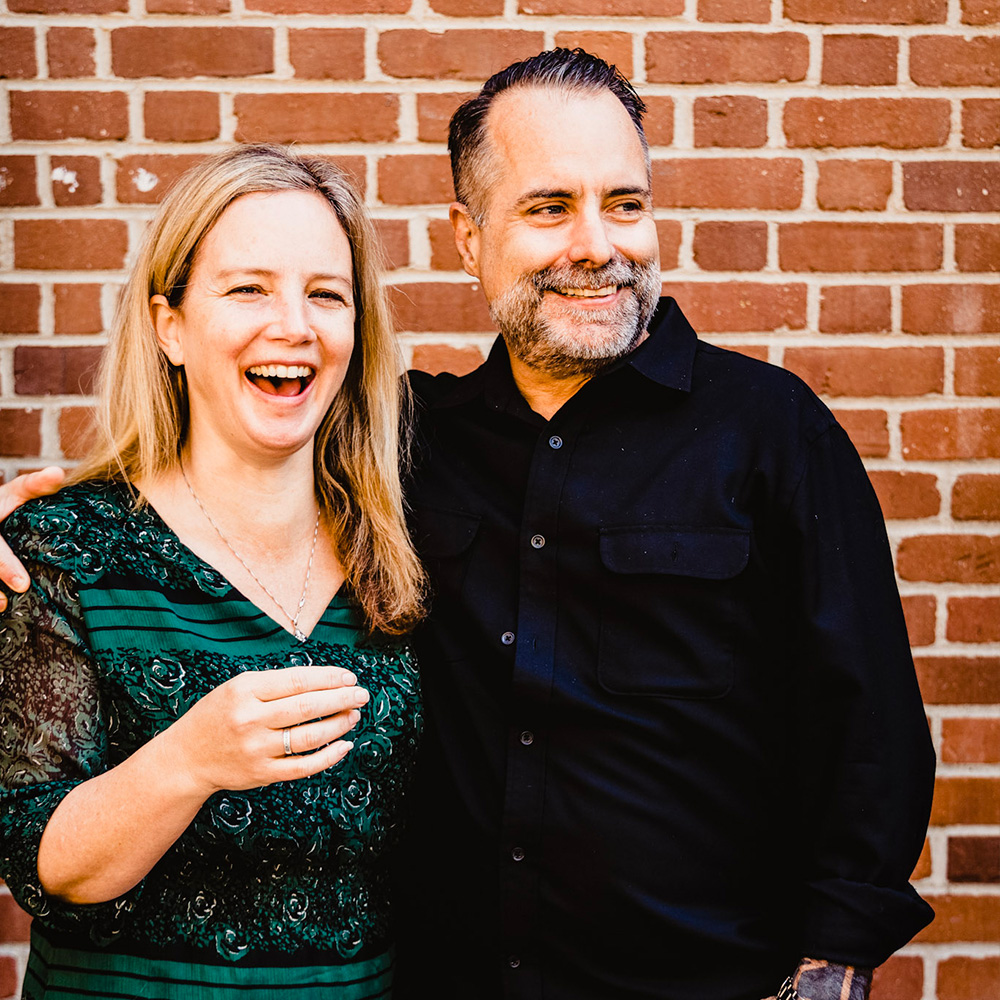 Join us right after the Service on Sunday to relax at our home around a good meal, enjoy great friendships, and take a deeper look at the Sunday Sermon together. We have a ton of kids in our group, and plenty of space for them to play while we hang out. And we have the best food!
Contact Pastor Rob Novak: robnovak@resurrectionsd.com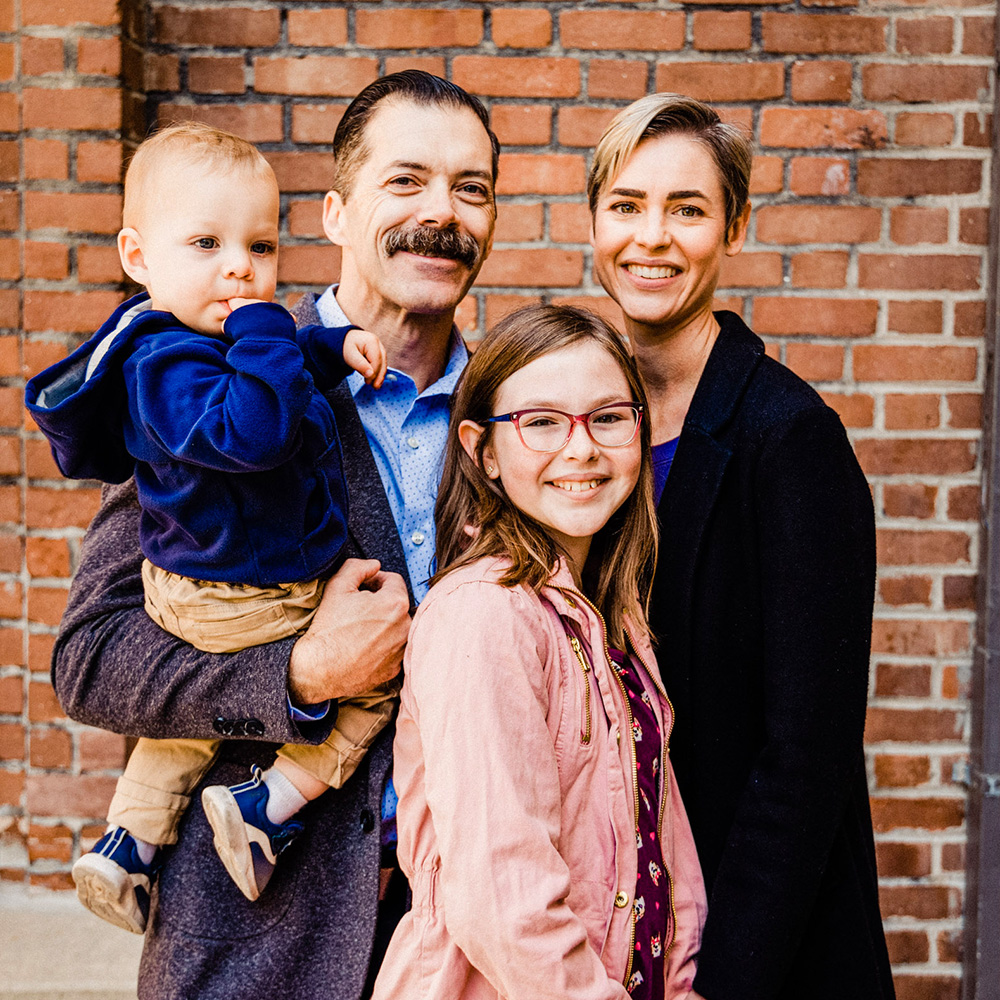 Come after church on Sunday and join our family for a laid-back time together to unpack the sermon and fellowship. We have a big backyard and meet outside, weather permitting. Kids are very welcome; however, we do not have childcare. We meet at 2:30 pm to give you time to grab lunch.  We'll share some snacks and sweet treats together.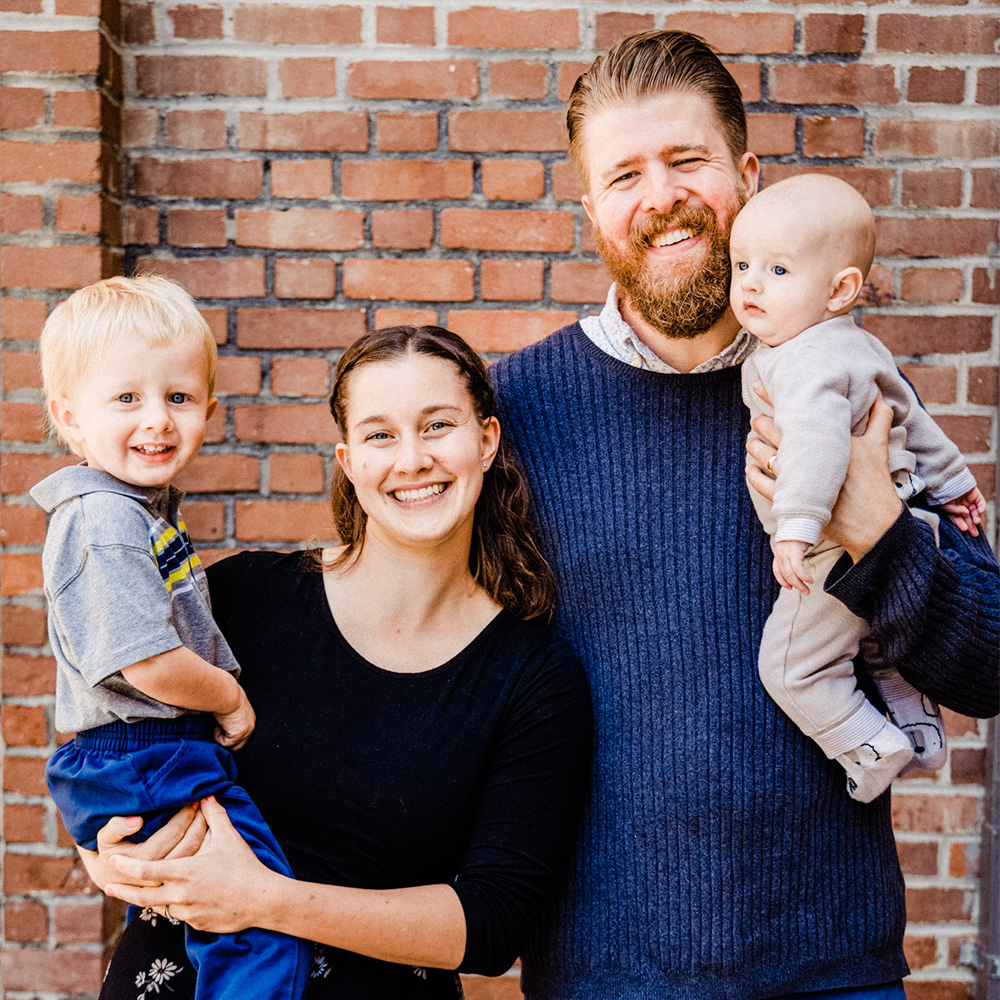 We have two little boys that we are still figuring out how to parent but are enjoying every minute of it!  We enjoy hiking as a family and hosting friends for movie nights and games. We Invite you to join us as we follow Jesus through all the highs and lows. We want to create a space of welcome, safety, growth, and relaxation. We meet every Tuesday, enjoy light refreshments as we hang out, then discuss the sermon. Kids are more than welcome, but we don't  offer child care. 
Contact Pastor Charlie: charlesdavis@resurrectionsd.com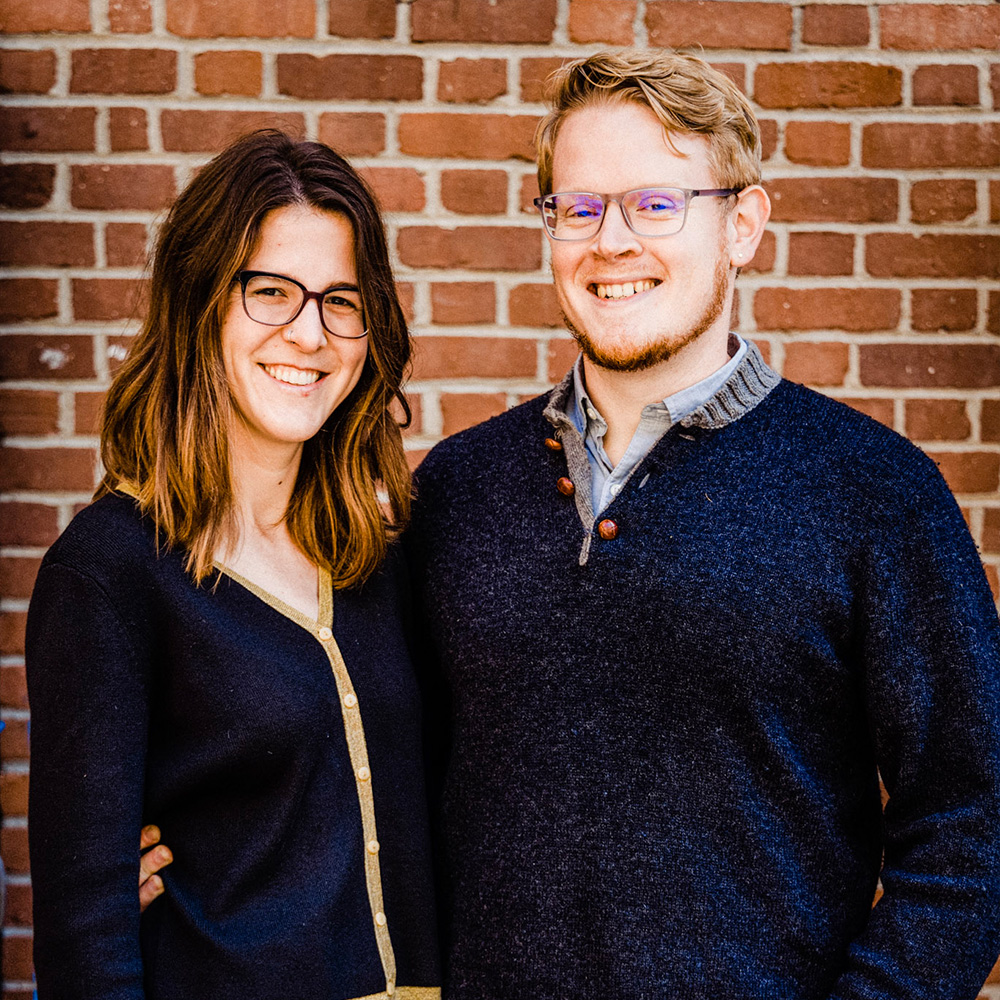 Join us on Tuesdays as we grow in our understanding of the deep love God has for us through Jesus. Our desire is to let people get connected, have fellowship and take a breather from the week.  We both love to cook, hike, run and play board games.  We will spend time hanging out over light refreshments and bubbly water, discuss the sermon, and pray. Kids are welcome but they will be joining us for the study as there isn't a place for them to play. 
Contact Matthew Kusbit: mattkusbit@gmail.com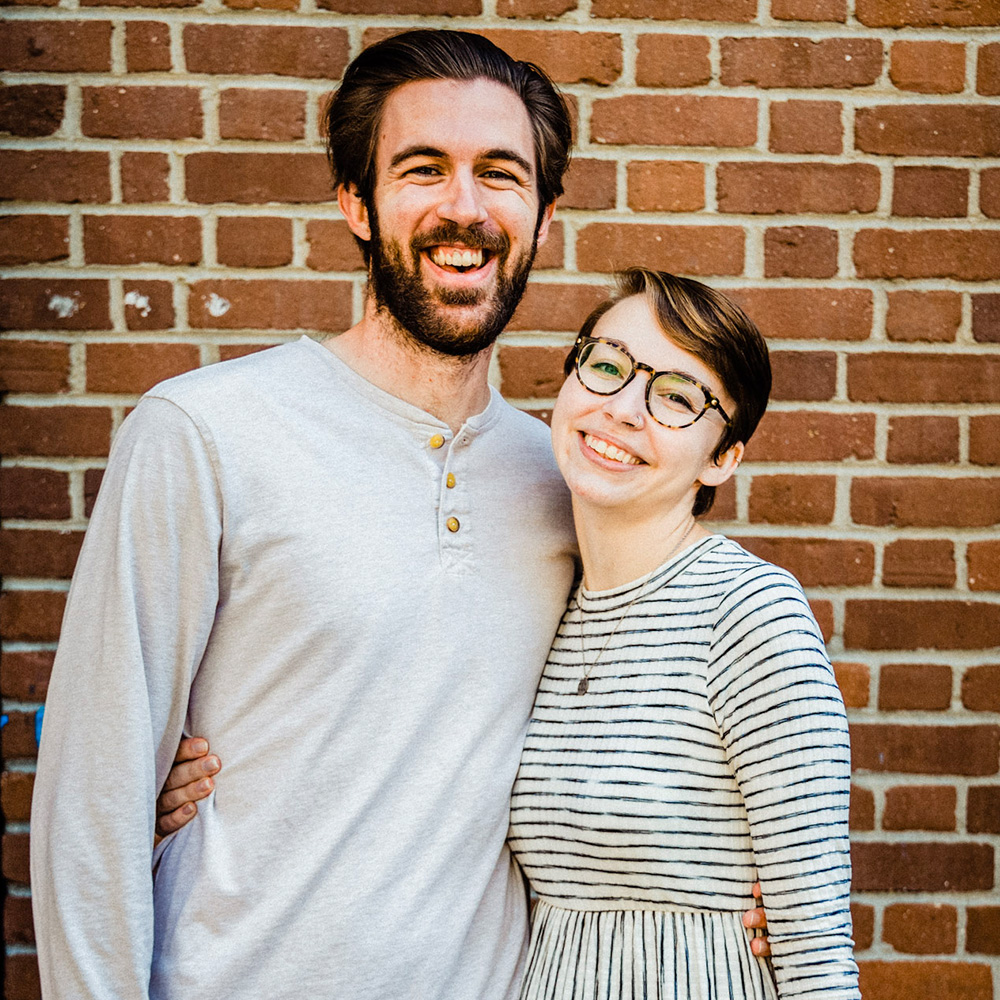 We're the Millers, and no we have not seen that movie! We live in Escondido with our dog Bennett. We discuss the sermon over light refreshments and then pray for one another. We have room to accommodate toddlers and children. We'd love to have you over!
Contact Ryan Miller: rjmiller755@gmail.com
Interested in Joining a Community Group?
We know that visiting a new church can be intimidating. We'd like to make it easier.